POWERBOAT / SAFETY BOAT COURSES
Please make contact for Course Dates ...
Powerboat Courses
RYA Powerboat Level 1 and 2 courses provide the skills and background knowledge to become a powerboat driver on inland water.
The Level 1 course includes boating safety, boat handling and basic theory. It can be taken as a standalone course or integrated into the level 2 course.
The Level 2 course includes more practice at manoeuvres such as picking up a mooring, anchoring and man overboard recovery. It introduces navigation, pilotage and engine maintenance.
Advanced Level Course includes navigation at planing speed, weather and other aspects of skippering powerboats on more challenging passages in coastal waters.
RYA Safety boat courses introduce the techniques used to rescue dinghies, windsurfers and other water users. You need to be competent with the RYA level 2 first.
PRICING
Power Boat Level 1 = £150 / person
Power Boat Level 1 & 2 = £250 / person
Safety Boat = £250 / person
Powerboat Level 1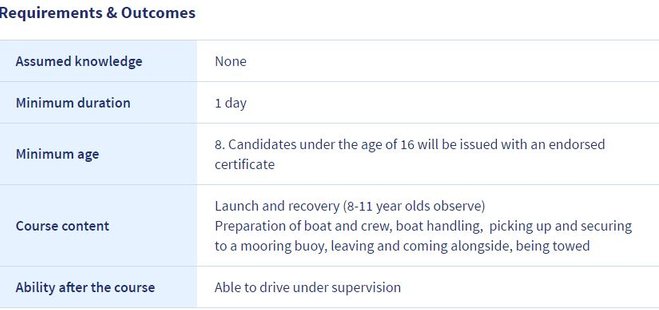 Powerboat Level 2
Safety Boat Courses